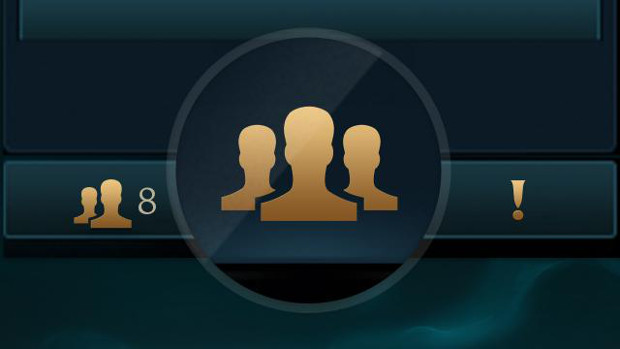 A new system designed to help players always be sure they have someone to team up with has been added to Riot's free-to-play MOBA League of Legends. Named Clubs, the system allows players to create, organize and control social groups, creating persistent chat rooms that remain even when they are not logged in. Players can create public or private chats using the social panel.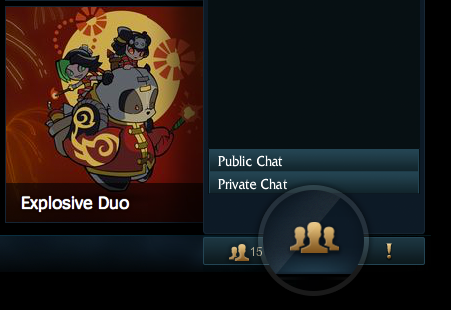 Those creating clubs can invite up to 49 friends to join them. (This is as of now; Riot states they may increase the cap at a later date.) Creators will have the ability to moderate and manage the Club room — even appointing officers.
An important thing to note about the new system is that club names and tags are unique, meaning that only one club can have any given name or tag. Riot has also reserved a few, so those just won't be available at all.
More information on the new system can be found on the League of Legends blog.