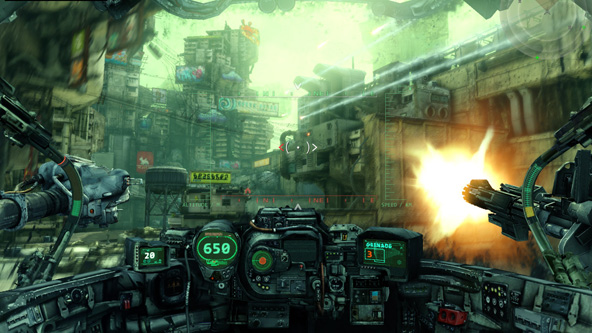 Meteor Entertainment gave war-machine fans something to chew on, as they released their FPS Hawken on Steam's Early Access earlier today. As the game is in it's final stages of Beta, some player may experience a few bugs here and there, but the developers have made it clear that they are ready for an expanded player base.
"We are proud to announce that our Early Access period on Steam has been very successful!" said the Hawken development team. "Now, after having 3 weeks to improve and test our servers, we are confident that we are ready for an even greater influx of pilots. We'd like to extend a special thank you to everyone who purchased a bundle and helped us test our servers!"
Hawken still requires a pilot account for access, which can be created here.