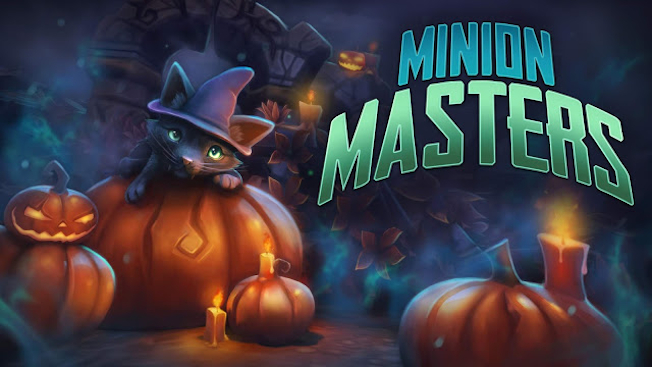 Halloween is just a few short days away now and, of course, as we get closer more games are kicking off their in-game events. Joining the long list of games celebrating spooky season is Minion Masters with events and giveaways starting today.
Between now and the 4th of November, players will log in to see decorated arenas. They'll also be gifted with a free Halloween avatar as well as free cards in the shop. And, of course, there'll be a special Halloween quest.
Unfortunately, the announcement doesn't include details on the quest. But, luckily, you can log in today and just find out.