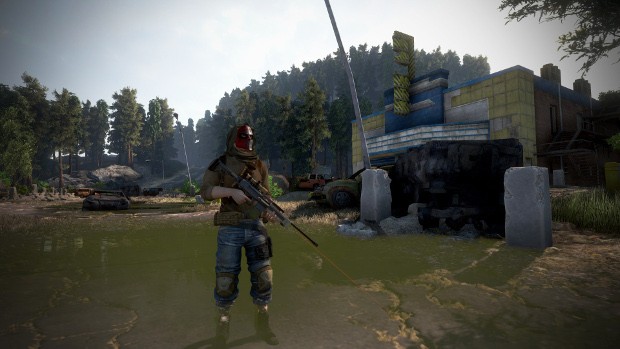 Yesterday, developer and publisher Free Reign Entertainment officially released its new, action packed shooter Last Man Standing. This new free-to-play shooter throws up to 100 players together in a single dynamic warzone where they must fight each other while searching the landscape for weapons and other equipment.
A major feature of this game is the ability for players to earn monthly cash prizes. Every month, Free Reign will award a minimum of $10,000 in cash payments. These prizes will be based on each player's top ten performances during that month.
In addition, the game will also feature seasonal tournament which will grant even more prizes.
Last Man Standing is available to download for free via Steam or the game's official site.