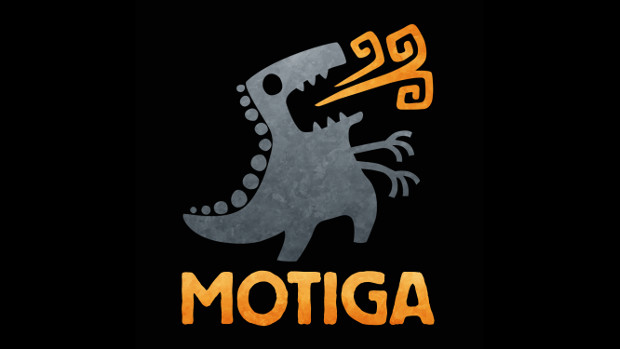 Motiga — creators of the upcoming free-to-play MOBA, Gigantic — dropped some bad news on fans today. Due to a dire financial situation, the company is laying off what it's calling a "significant percentage" of its studio staff today.
According to a post by CEO and Co-Founder Chris Chung the company is currently unable to continue supporting the entire studio; although they are in "active and promising discussions" with investors. Unfortunately, the discussions are taking longer than they have resource-wise.
Chung notes that these layoffs will impact all departments in the studio — and that beta testers will notice the hit as there won't be the staff on hand to support them that they are used to.
The full announcement is available on the Go Gigantic site; however, it seems that it will be a while before we find out how the negotiations for funding shake out.