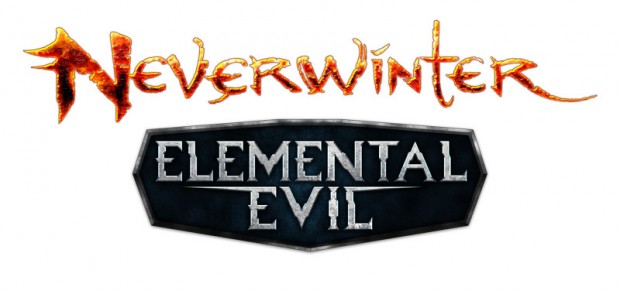 Cryptic Studios has announced that the upcoming Elemental Evil module for their free-to-play MMORPG, Neverwinter, may have been a bit more ambitious than originally thought. The new update, originally slated to release on March 17th, will add a level cap increase, the new Oathbound Paladin class, new stories, new zones, and new game changes but will have its release date pushed back a few weeks to April 7th.
Rob Overmeyer, Executive Producer for Neverwinter, had this to say about the delay, "Our Neverwinter team wants to ensure that we deliver our promise of a high quality expansion, and in order to do so, we need a few more weeks to fine tune the Neverwinter: Elemental Evil experience. Consequently, we have made the decision to delay the launch of Neverwinter: Elemental Evil to April 7."
No one likes delays but with a game that has had its fair share of challenges with module launches, maybe a little more time for the biggest update to date isn't such a bad idea.
Will you be checking out Neverwinter's new module next month?