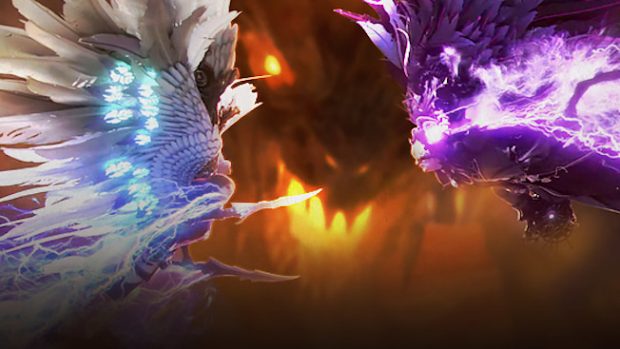 Next week, additional content — some of which has been available in Korea since February, so we know players have been waiting on it — will finally be added to Aion in the West. NCSoft announced the update earlier this week, highlighting a few of the more notable things that will be included.
Among the items listed are skill changes for each of the classes, Prestige Merchant Updates, and Siege Changes. Ereshkigal and Tiamat are getting some love too, in the form of new Ultimate Transformations.
As for the Prestige Merchant, the developers have been reworking that based on player feedback and as a result some permanent items and most consumables will have their prices dropped. New consumables are being added to the store as well. Sieges, on the other hand, are being adjusted to make them more accessible to players. Siege rewards are being adjusted as well, in orer to encourage players to put more effort into each siege rather than relying on multiple to earn rewards.