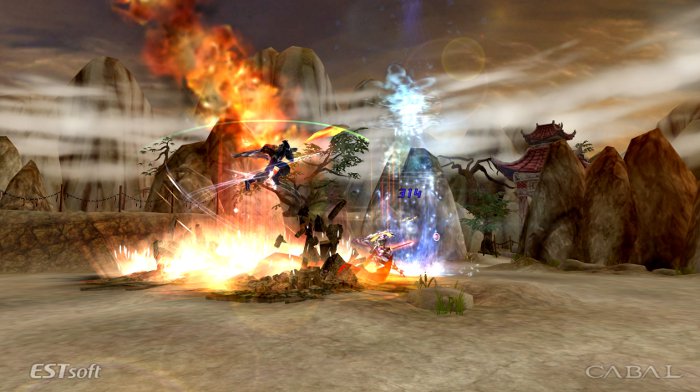 ESTsoft released details about the most recent update for the free-to-play game CABAL. Available today, the update, titled "Art of War", brings a brand-new custom PvP battle arena to the game as well as new quests.
Players will also be able to engage in combat alongside their teammates in the war-torn battlefield of Memoria Chrysos, where the champions will be tasked with capturing buildings and securing resources in order to strengthen their position. In the custom PvP battle arena, players can engage in practice with a friend or engage in outright battle.
More information on the new update is available on the CABAL site.