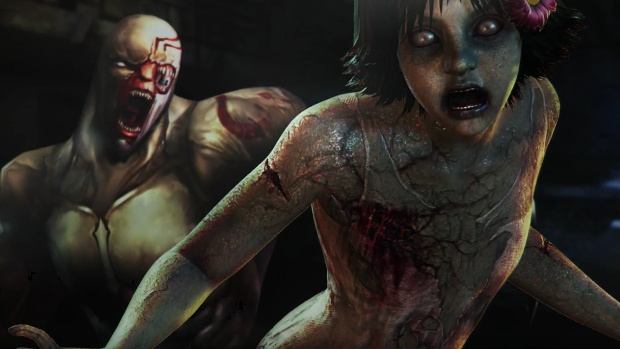 If ever a game deserves a Halloween event, the ones with "zombies" in the title definitely do. So, it's probably a good thing that Counter-Strike Nexon: Zombies' Halloween event is under way.
The MMOFPS has a few special things happening in honor of the season, including Trick-or-Treating, a 'Mileage Auction', and a special new mode: Zombie Z.
Trick-or-Treating is a fairly simple activity. All players need to do is type "Trick or Treat" in the chat window and they'll be awarded two items for their head: a Pumpkin Head, and a Little Ghost.
The Zombie Z mode is a new epic game mode that gives players a stage-by-stage tour of the game's history. Finally, the Mileage Auction will add more tradeable items for fans to enjoy.