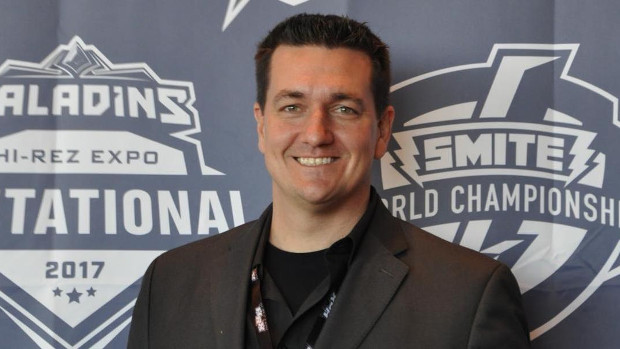 Over the weekend, Thomas Holt, the Art Director for Hi-Rez Studios' free-to-play team shooter Paladins announced that he is no longer part of the Hi-Rez team. Holt announced his departure via Twitter. Like all such announcements, his was a bit bittersweet, pointing out how the studio has changed over time and lamenting his inability to spoil content while encouraging his followers to stay with him for all things art, travel, and games. Of course, it contained the obligatory, "I can't tell you what's next," as well.
I wanted to let you all know that I'm no longer working at HiRez or on Paladins. I am thankful for my time at the studio and the opportunity to work and play with the amazing players in both the SMITE and Paladins communities. The game and the studio have changed so much but you, & the friends I met and worked with along the way, were always the best part of the job.
You can read the full post via TwitLonger. And if you don't already follow Holt, you can do so via his Twitter account @loki_diego. If you dig art, games — or food — or just like interesting people, I'd suggest checking him out.