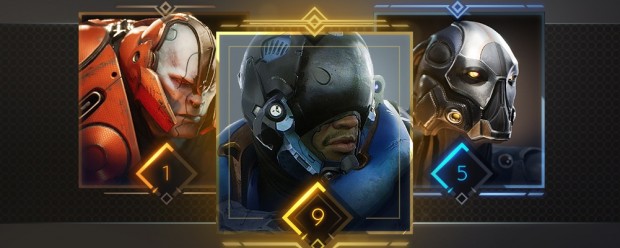 What's better than getting rewards for playing a game? Getting "more rewards, faster." That's how the Paragon dev team says its revamp of the Mastery system and overall progression will go after its v42 update goes live.
Instead of one long Mastery loop, running from levels 1-10, you'll have a bunch of repeatable loops from 1 to 10 that give you Chest rewards about once every three games. After you hit Mastery level 10, you can "Prestige" to the next level for more rewards.
With a new reward system understandably comes changes to old rewards, and in this case, you'll need to spend your Coins now if you want the current rewards. After v42 goes live, Chests will contain Cards and Gems. Open your Chests now or save them for later, depending on which set of rewards you want to receive.
Learn more about Paragon's changes to progression on the game's website.