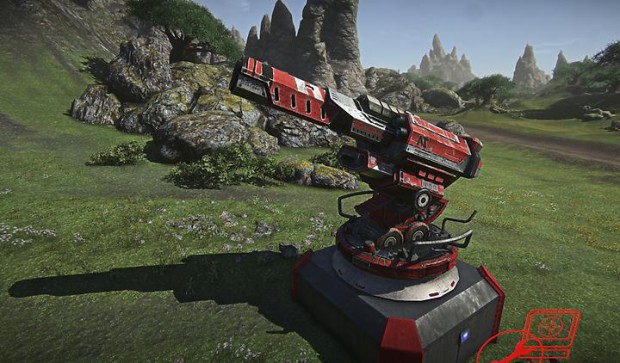 Daybreak Game Company released an update for Planetside 2 this week that not only enhances the game's cheating detection, but also makes it a bit easier (and cheaper!) to work their way through Construction purchases. First up, the free-to-play shooter now has Construction purchases that unlock across all factions. Now when you buy construction items with Daybreak Cash you'll unlock the items across all factions. Since this makes purchases cheaper for players going forward, Daybreak has also decided to go back and issue refunds to users for Daybreak Cash they may have previously spent on duplicate items. In addition, bypassing construction object Cortium costs will now require certifications, instead of Daybreak Cash.
On the gameplay side of things, Planetside 2 will now use BattlEye, a service aimed at reducing cheating. This service is being used in addition to all the other measures Daybreak already employs to keep everything as above board as possible.
The update also comes with a slew of new construction items, tweaks, and more. Check out the patch notes for all the details.
Thanks to MMOBomber Degenatron for the tip!