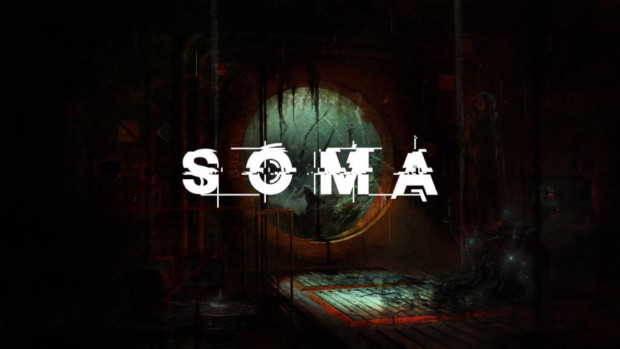 As part of their winter sale activities, GOG is giving away copies of Frictional Game's under-water horror game SOMA. The good news is, there aren't a limited amount of copies available, but there is a limited time.
As of this writing, purchasers have 41 hours left to claim their game on the GOG store — just a little under 2 days.
While you're there, you can also pick up a copy of Everspace for free — if you spend $15 purchasing other games during the Winter Sale. So, just be sure to spend that amount before Jan 3, and Everspace is all yours.
Oh, and while we're on the free game topic, today is the day the Epic Games Store switches over to its next free offering — which is Super Meat Boy. The game will be available to grab free for two weeks, after which time, another game will be available.