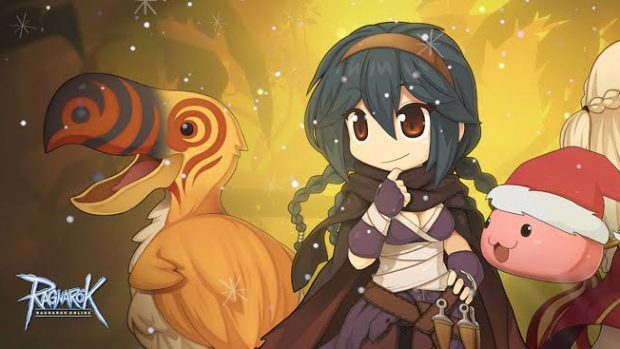 4game snuck in one last Ragnarok Online update for 2020 today. The new update provides players with new content based on South East Asian culture. (And yes, because it is that time of year, there's Christmas content too.)
Included in the non-holiday content is the new Port Malaya map where players will help islanders fight evil spirits and monsters. They'll also be able to take part in a local festival and receive tattoos that provide perks.
On the Christmas end of things, the capital of Rune-Midgard is fully decorated and presents are provided. They include a themed hat available via the launcher, daily attendance rewards, and the thematic lucky box filled with rare items.