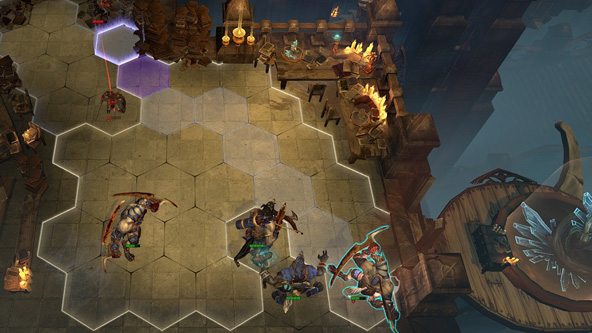 Cyanide Studio announced this week that their free-to-play turn based strategy project Dogs of War has now entered it's Open Beta phase. DoW features a world based on Aarklash: Legacy, and game play structured around Confrontation, a miniatures based game from Rackham Entertainment.
With classic board game style tactics, players build their armies and take turns marching against one another on the battlefield. As there are many unexpected factors the player will encounter with his own personal army, such as low morale, desertion and theft amongst his soldiers, there is plenty to look after during any down time.
Dogs of War is now available through Steam, and the development team is counting on you to fine-tune all their hard work!