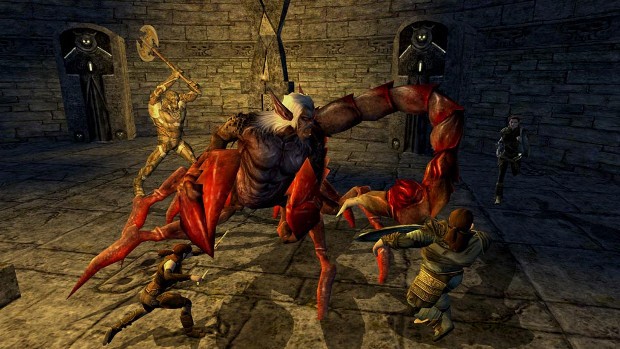 Dungeons and Dragons Online players are reporting a massive bug that results in their entire inventory being wiped out. According to an article on MassivelyOP, players are not only reporting the bug, but complaining that the game's GMs aren't being much help. It's unclear as to whether this is because they simply can't help, or are just unwilling to.
The bug reportedly kicks in when players use the game's reincarnation system to reroll their characters in exchange for additional build points. However, it only seems to occur when a player goes through the process a specific way.
Unfortunately — according to the original forum thread — customer service has been unable to fix the issue due to not having the ability to see what items the player had before the inventory wipe. Needless to say, players are not pleased.