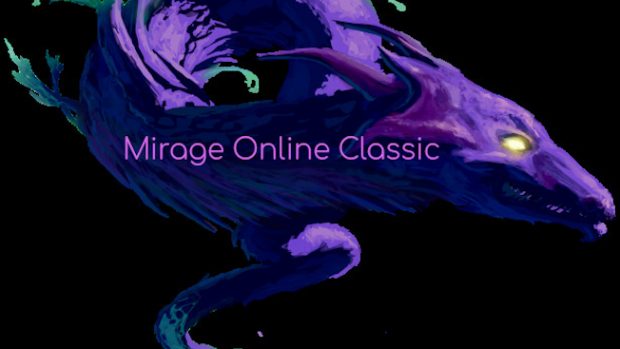 Mirage Online Classic, the spiritual successor to Mirage Online has entered open beta. The game is a modern version created by the developers of the original and has been in the works for the last three years.
Players of the early 2000s game should enjoy this new version which improves upon the original system while maintaining the core experience. Currently, the game offers players over 19 quests, a growing world to explore, sixteen starter classes, and more. Players can compete in a PvE ranking system, learn a wide range of skills, and start guilds.
Mirage Online Classic is available to play via Steam or in-browser, and even offers a touch screen interface for those playing the browser version on their mobile devices.