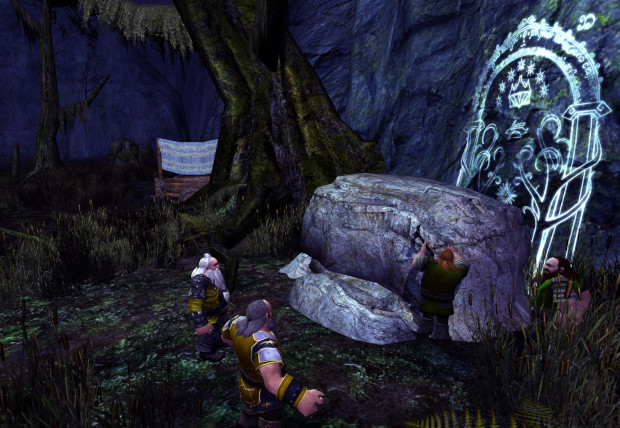 Come March, Lord of the Rings Online players on the Legendary server will have the chance to return to the Mines of Moria. For the first time, the mines have opened to players in on the Legendary server.
The update will increase Middle-earth's map by adding 12 new areas, all smaller regions of Moria and Lothlorien. It will also add new — to the Legendary server — group and solo instances as well as expand on the game's story and provide a level cap increase to 60.
The exact day of the update hasn't been revealed yet, but Perfect World did drop a short trailer to celebrate.