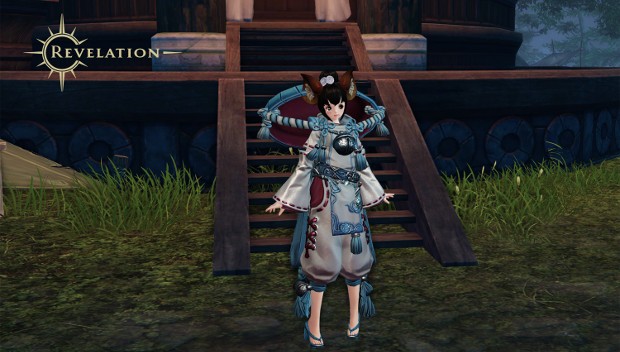 Among the races coming to Revelation Online are a fox/human hybrid known simply as the Foxes. Featuring large foxy ears, the Foxes are only outwardly identifiable by their floofy ears.
The Foxes have a unique ability allowing them to transform into animals. They also boast the ability to put others to sleep — apparently against their own will. They're also a race of tricksters, although they're not malevolent.
Players who increase their favor with the Fox faction will be rewarded with accessories designed to make them look like a Fox warg. If you'd like to read the full profile on the Foxes, you can do so on the RO site.