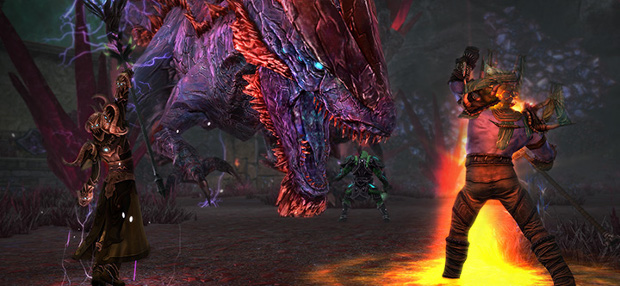 Trion World's free-to-play fantasy MMO RIFT is turning five, and the team is ready to celebrate. In honor of the game's birthday Trion will be hosting in-game events and promotions all month long.
Starting today — and ending April 5 — players will be able to earn Anniversary Tickets for completing various activities which they can use to unlock prizes. Participate in zone events, dungeons, and Warfronts to earn a new mount, dimension, capes, and more. There will also be prizes rewarded weekly and at the end of the month based on players' positions in the leaderboard. Each week the top 100 players will earn prizes ranging from a 5-Year Patron sub to credit packs up to $100.
Full details on the anniversary event are available on the official RIFT forums.