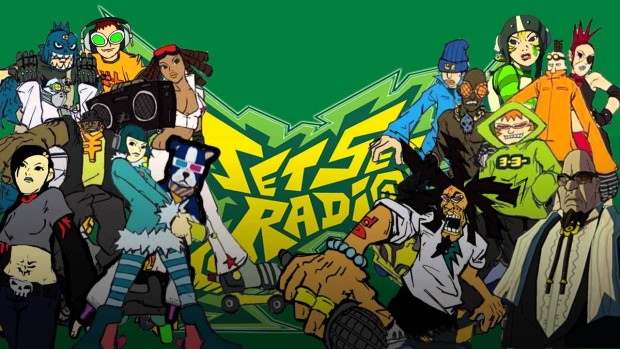 As part of their Make War Not Love 3 promotion, SEGA has revealed "Prize Bundle 1;" a bundle of three classic games completely free to anyone who wants to add them to their Steam library.
Included in the bundle are the classic, beat 'em up action game Golden Axe, old school platformer Jet Set Radio and the 2D platformer Hell Yeah! Wrath of the Dead Rabbit — as well as its DLC.
All total, the game would cost you $31.45 on Steam — which isn't terrible. But free is obviously better.
To grab the bundle, you'll want to go to the page for one of the above listed games. Scroll down and ignore the "Add to Cart" button. You're going to want the "Install Game" button under the "Packages that include this game" section. Don't worry, you only have to do this once. Clicking the install button will automatically add the entire bundle to your library.
Keep in mind, I'm not sure of the expiration date on this deal — although I can't imagine it lasting past this weekend. So if you want to take advantage of it. You'll want to do so now.