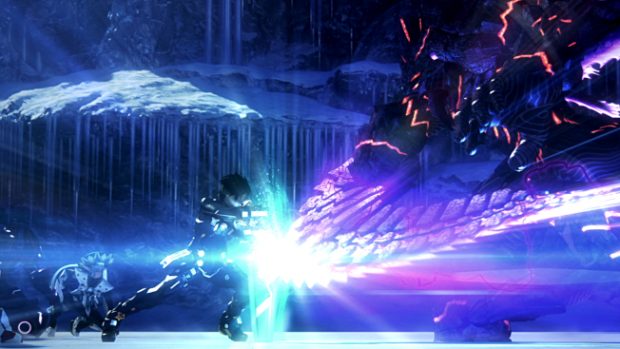 Sega recently announced that Episode 4, the first major bit of content released on Phantasy Star Online 2 for North America, was on its way soon. ("Soon" is August.) But, that's not all the company has in the works for the game. As it turns out, the company plans on releasing three episodes by the end of the year. This is in addition to the three that were released at launch, bringing the game to a grand total of six episodes by the end of 2020.
According to a road map posted on the PSO2 site, Episodes 4 and 5 will be made available in Q3, while Episode 6 – part 1 will drop some time in Q4. Each new epsiode will add new story content, urgent quests, and a level cap raise.
According to the roadmap, Sega plans to catch the North American version of up with the Japanese version of the game so that releases will eventually be simultaneous. Of course, this won't come completely together until at least 2021 — and things are always subject to change.