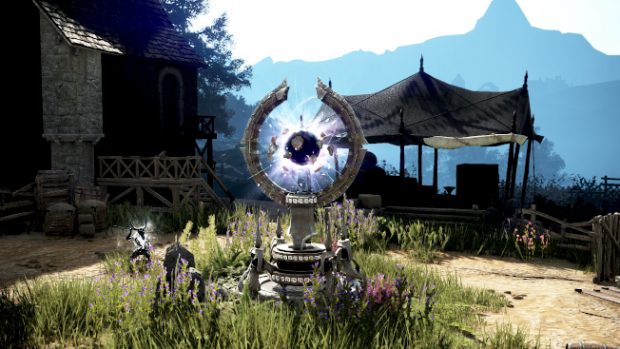 Another Shadow Arena update released this week, continuing the changes necessary because of the shift from battle royale to 3v3 play. The shift in mode changed the game's class structure and that means making changes to existing classes. So, this update introduces reworked versions of Wu-Ju and Tantu.
Wu-Ju is reintroduced as a four-star difficulty character with low HP and AP. He's intended to be more of a team fighter than doing anything one on one, especially since his basic attacks are slow and weak. He does have one really useful ability, however. He can locate enemy locations using his [E] ability, "Found You!".
Tantu is also a four-star difficulty character, but unlike Wu-Ju he boasts strong combat abilities, firing powerful bullets from far off. That said, since he uses projectiles, he has to keep an eye on them to be sure he doesn't run out in the middle of combat.
Of course, there are patch notes offering more information on the revamped classes as well as all the general changes made with this update. You can find them on the Shadow Arena site.