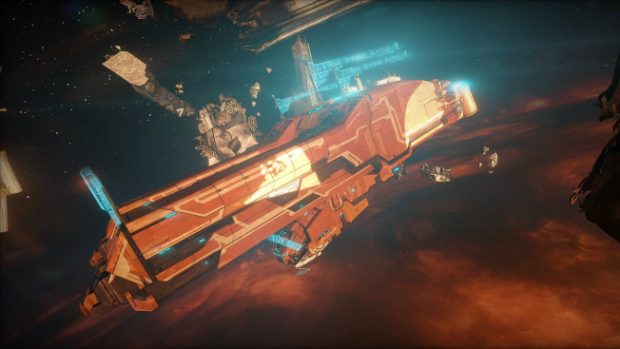 Today, Digital Extremes released the latest Warframe update. As promised, the update is built around player feedback and streamlines Corpus Proxima while introducing the revamped Railjack system. This revamped system simplifies things to reduce grind and removes some of the reliance on matchmaking. It also integrates some of the more popular gameplay like Necramechs and adds new core Warframe modes.
In addition to the long-awaited Railjack changes, Corpus Proxima & The New Railjack sets the stage for Call of the Tempestarii and the reaper-like Warframe Sevagoth. And, since this is a Railjack-focused update, it also lays the groundwork for a "ghostly" Railjack story.
While players can earn everything for free in the new update, Digital Extremes is offering players the option to purchase one of three bundles that will allow them to save time. Items included in these bundles are the Railjack, crew slots, and the Nautilus Sentinel and its accessories.