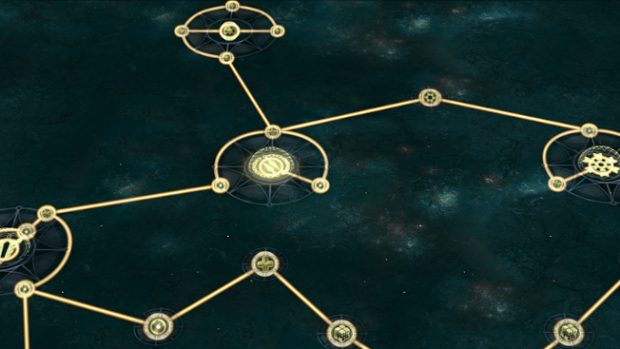 In just a little over a week, Skyforge's Fifth Anniversary update will be unleashed on players. When that happens, players will find some big changes have been introduced to the game. Notably, Flavius's Laboratory will be replaced with the Invasion Atlas and new Nightmares will be added.
The Invasion Atlas will be introduced alongside the Phytonide invasion and while it will be around for every future invasion, it will be different for each one. Since it will be changed every season, players will be allowed to pick a new development path each time. The various nodes in the atlas will provide players with various bonuses — some better for certain classes than others.
That being said, players can pick select nodes how they see fit, and they're really only limited by the time they have to invest. As one might expect, unlocking nodes costs a special currency and that currency has to be earned, so it will take time.
Speaking of earning the new currency… The best way to go about that will be to take on Operations at the Nightmare difficulty. And, as mentioned, the update introduces new Nightmares. Effectively, it changes how the system works. There will now be several levels to Nightmares, with each being more difficult than the one before. Details on how the new system works, including how to access the Nightmares are available on the Skyforge site.