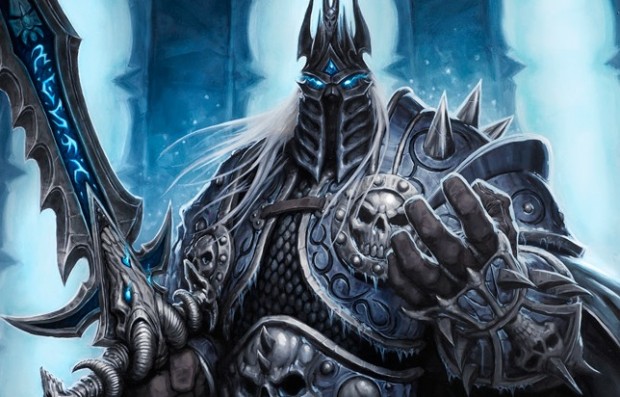 Knights of the Frozen Throne was a Hearthstone expansion last year. This year, it's Days of the Frozen Throne, and it's not an expansion, but a promotion running for four days next week, offering loot and a special Tavern Brawl. Presumably, it will also be active during the night, since the Lich King hasn't quite figured out how to stop the sun from setting … yet.
From Sept. 19-23, the Tavern Brawl will feature death knights as primary characters — no hoping you draw the card to transform your hero this time! Log in during that time period to receive a free golden Happy Ghoul card, and complete a pair of special quests that net you 300 gold apiece.
You can also take advantage of a deal to purchase 30 packs from the Knights of the Frozen Throne expansion, details of which have yet to be revealed (though we'd guess they'll set you back $30).
Learn more about the Days of the Frozen Throne special event on the Hearthstone site.