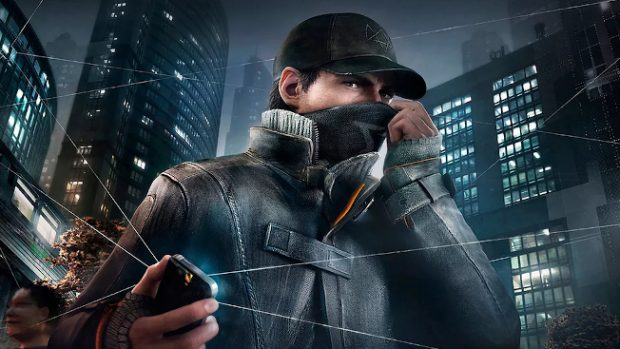 Well, this is a bit of a surprise. When we informed you of last week's free offerings on the Epic Games Store, we mentioned that this week's offering would be Galactic Codes first-person exploration game The Stanley Parable. That hasn't changed. You can still grab the normally $15 game for free all though this week.
What did change is that instead of one free game, you'll be able to get two. If you haven't played Ubisoft's hacker-themed Watch Dogs, now's a good time to pick it up. Normally, the game would run you $30, but it's free all through this week. The offer does not include the Complete Edition — which will become available on the EGS after the freebie week is over.
As things go, this is a pretty solid week for the free EGS offerings. You'll want to snag them while you can.