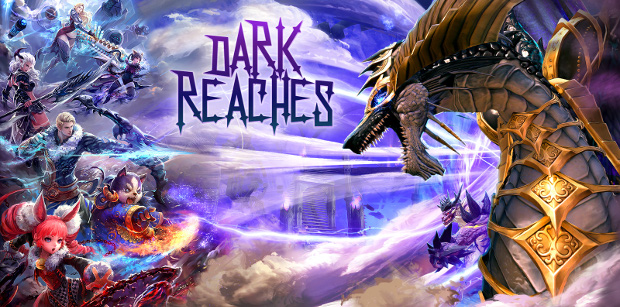 Today, En Masse Entertainment announced the next update for the fantasy MMO, TERA. Slated to release on October 16, the update will add Apex skills for the classes that have yet to get them.
To help players get ready for the new update, En Masse is holding a multi-stage event beginning today. The Reach Your Apex event will remain active until the update launches. Stage one enables leveling rewards for all classes, allowing them to swiftly earn a full set Twistshard gear when they hit level 65. The other two stages will kick off over the next few weeks — however, you must be level 65 in order to participate in them.
A level-by-level rundown of the event is available on the TERA site — along with more information on the update.