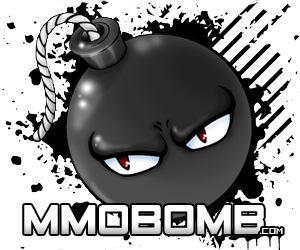 First and foremost, we would like to express our thanks to the community for all the devotion and participation on the MMOBomb.com portal. Without your fantastic collaboration and friendship the success we already achieved just wouldn't be possible.
Due to the high number of visits, during this week we have to move our portal to a more capable server, so that we are able to cope with even more demanding conditions. That said, it's very likely that MMOBomb.com will be offline during a few hours or even a couple of days. The time it takes to conclude the process is yet uncertain. We'll do our best to make it as brief as we can.
We are finally ending the beta phase and MMOBomb.com will soon officially launch, so we ask for your patience and understanding. We apologize for any inconvenient that this transition may cause, but we promise you that it's all for a bigger and better MMOBomb.com!