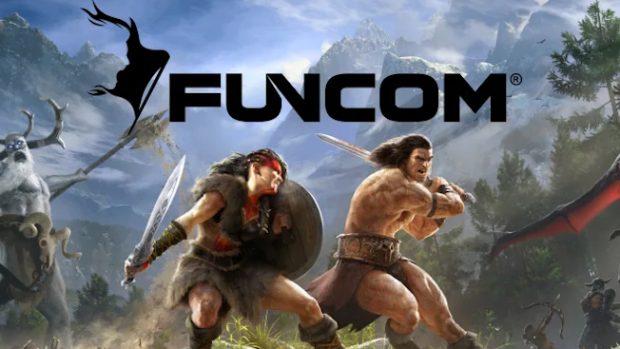 In the not-too-distant future, Funcom may be completely owned by Tencent. The Chinese-based company already owns 29% of shares in the developer and announced earlier today that it is seeking to buy all outstanding shares from holders. Tencent is offering shareholders a 27.3% increase over the current value of the stock, so it seems pretty likely they'll walk away owning them all.
According to the press release on the Funcom site, Tencent has no current plans to make any structural changes to the Oslo-based company. Management, staff, and structure will reportedly stay the same and support will continue to be offered for all existing games.
Of course, this is all still in the works, so we'll have to wait to see how things pan out. We do know that Funcom has advised shareholders to take the offer.