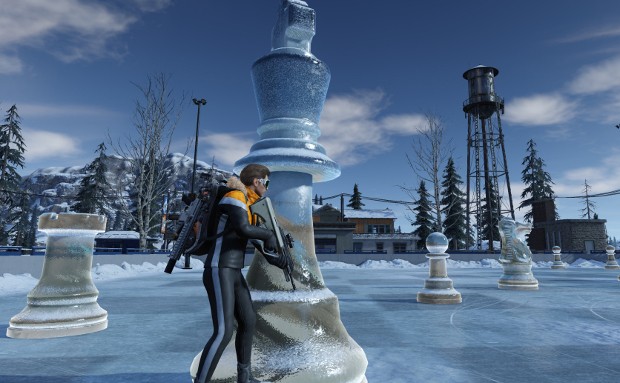 Ring of Elysium (formerly Europa) is available on Steam later today. As mentioned in the original launch announcement, RoE pits players against each other in a snow-filled map that features a dynamic weather system, unique travel systems, and danger around every corner in the form of avalanches that can wipe out both structures and players.
Don't just fight to survive. Make your way to the helicopter waiting to rescue you and three other players. You… might have to take out a few people on the way to make sure you get your seat.
For the next few hours, the game is still in early access mode. But after that you'll be able to snag it for free via its Steam page.