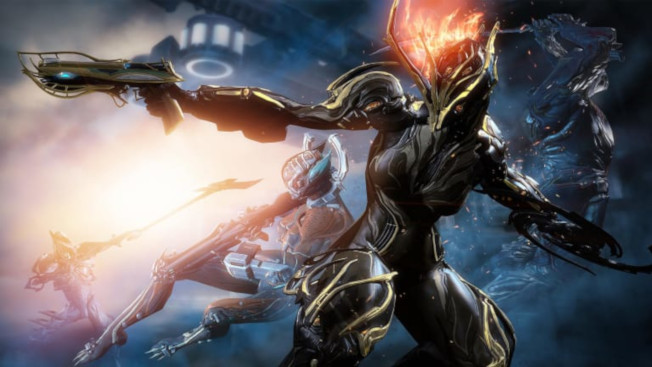 Digital Extremes has implemented Phase 1 of the Warframe Melee revamp. The changes brought in the revamp are designed to offer players smoother, faster, and more fluid combat.
This first phase of the revamp improves combat by allowing players to switch between firearm and melee instantly. It also offers players more control over ground slams, improves visuals, and changes keybindings (Yes… Some will become obsolete.)
A full rundown on the changes is available on the Warframe site. Digital Extremes also posted a short clip of the changes in action on their Twitter account. You can watch that below.
Melee Phase One is all about flow.

Show off your gun-to-blade style and we'll retweet our favorites! pic.twitter.com/UzazyXEz8Z

— WARFRAME (@PlayWarframe) March 10, 2019