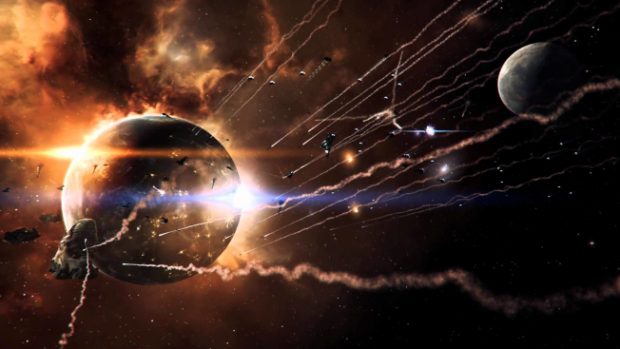 Well, it seems like things are pretty busy in the Eve Online universe. First off, the mobile observatories that were in testing have made their way to the game's main server, Tranquility. This means players now have some defense against cloaked ships in lowsec and nullsec space. Of course, it's not 100% effective. But what is?
It looks like the Stargate Trailblazers event is going well for players, as CCP announced that four new routes are now active in the game — one for each of the game's races. That means players have been successful in fighting off pirates and obtaining the material needed to build the proper gates. It also means players now have options for shorter trips between areas — in some cases cutting the trips by 20 jumps or more. Of course, shorter routes can be more dangerous. Luckily, for the more cautious types, the longer trips are still an option.
Finally, it's time for a little democracy. That's right. Voting for the Council of Stellar Management (CSM) is open once again. For those unfamiliar with the CSM, this is a player council system set up by CCP to allow players to elect representatives from among themselves to speak on their behalf and act as intermediaries between the Eve Online player base and CCP Games. The council works with CCP remotely and in person. Voting for the CSM is open now and comes to an end on June 15. All players with Omega accounts at least 60 days old are eligible to vote. Details on how to take part can be found here.