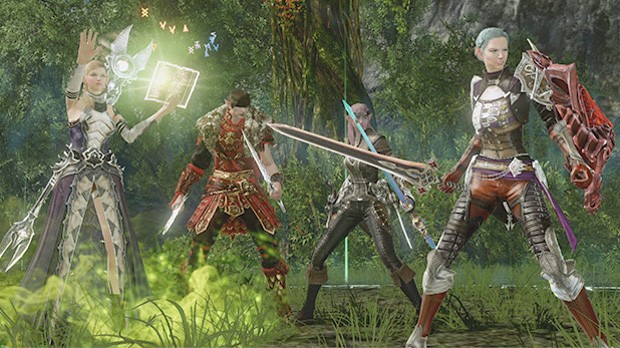 UPDATE: MOP has updated their piece with a statement from Trion Worlds, confirming that 15 staff members have been let go.
The not-so-stellar launch of Defiance 2050 isn't the only bad news coming out of Trion Worlds this week. MassivelyOP is reporting that several high-profile employees previously associated with ArcheAge are seeking new employment.
The casualties that we know of at this time include Associate Producer Seraphina Brennan, Customer Support/Environmental Artist Jessica Pate, and Community Manager Joe "Muzzy" Brogno. Brogno posted a message on the ArcheAge forums, handing off the community to Linda "Brasse" Carlson, a veteran of community management with both Trion and SOE/Daybreak.
We'll update this piece if we learn of any more employees leaving Trion.