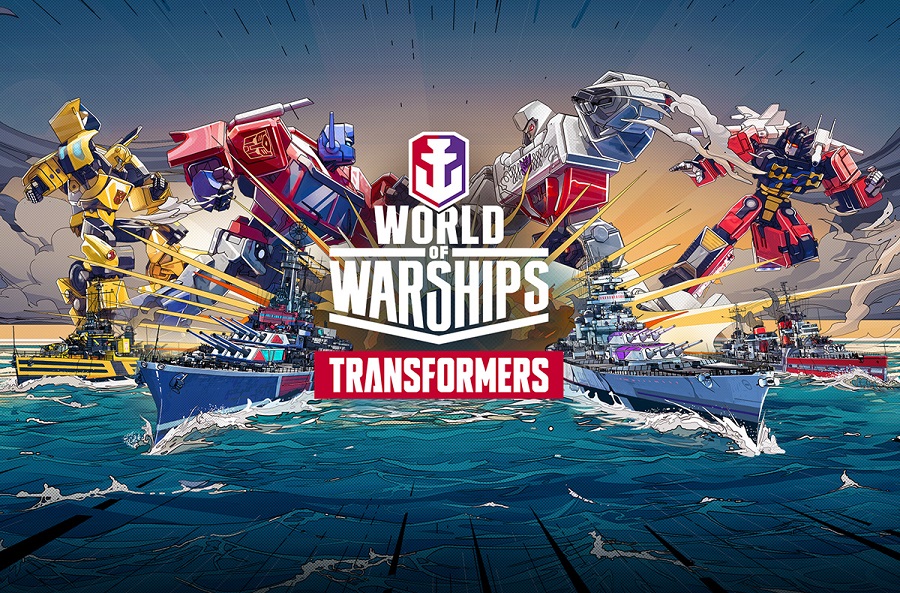 The Transformers have come to World of Warships and World of Warships: Legends! Now, don't get too excited — as we said before, these aren't transforming ships, but instead four commanders (Optimus Prime, Bumblebee, Megatron, and Rumble), along with permanent camouflages themed around each commander, available for purchase in the shop.
There are also expendable camouflages, one each for Autobots and Decepticons, that players can earn, and "Cybertronian Containers" that include camos and other loot, including, flags, patches, and the possibility of a 10-point Transformers commander. The promotion runs in both the PC and console versions of the game until Oct. 5. Learn more about the promotion here.
In addition, Wargaming is celebrating the fifth anniversary of World of Warships on PC with a special giveaway via a limited-time code. Just apply the code 5YEARSOFVICTORIES to your account to receive 5,555,555 credits, 555 doubloons, 55 camouflages, 5 of each signal flag, a T5 researchable ship, and 15 days of premium time. This code is valid until Oct. 2 and redeemable one time per account.