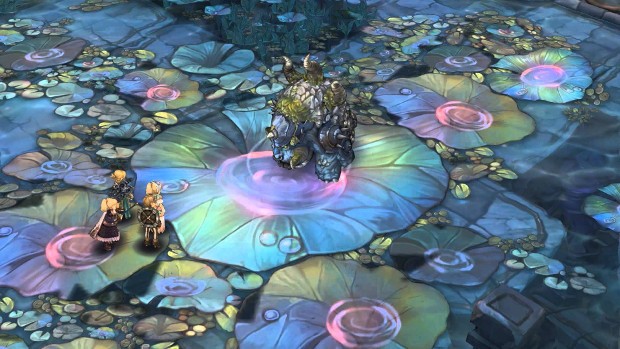 IMCGame is introducing new PvP-oriented content to its free-to-play MMO Tree of Savior. The 'Team Battle League' offers players on the same regional servers the ability to show off their skills in battle.
The Battle League opens for 4 different sessions every day and can only be participated in by characters over Rank 5 (although lower rank characters are able to spectate). Participants of the Battle League will earn points that can be spent in the Point Shop to buy a variety of items, including boosts.
More information on the new League and how to participate can be found on Tree of Savior's blog.