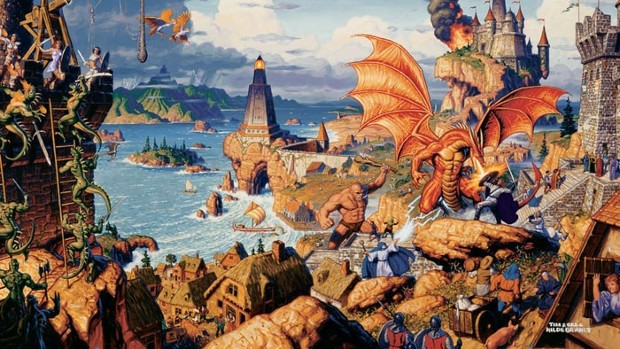 If you're ever in doubt that Ultima Online has been around a really, REALLY long time, just remember that its 100th update will be going live in the near future. For now, it's close enough to being live — hanging out on the PTS.
Granted as far as "major" updates go, this one might seem to just fall into that category, as it's more of a bug fix update than a new content thing.
Still, that's a pretty big number as far as major updates go. So, congrats to the UO folks for the milestone.