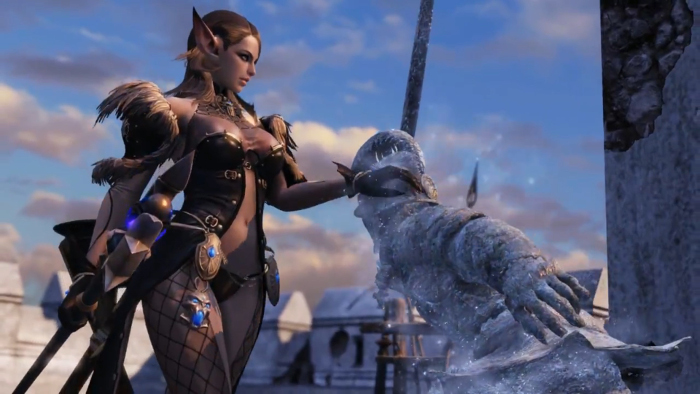 Bless, the upcoming Unreal Engine 3 free-to-play online game has been postponed indefinitely according to a report on MMO Culture.
The report states that developer Neowiz Bless Studio has confirmed the delay, citing the need to fix major game elements. There are reportedly 9 elements needing work, in all; including server technology, the user interface, character customization, the quest system and combat. MMO Culture, does however state that small-scale focus group testing is slated to return next month.
We'll keep you posted as soon as we can locate an official announcement.