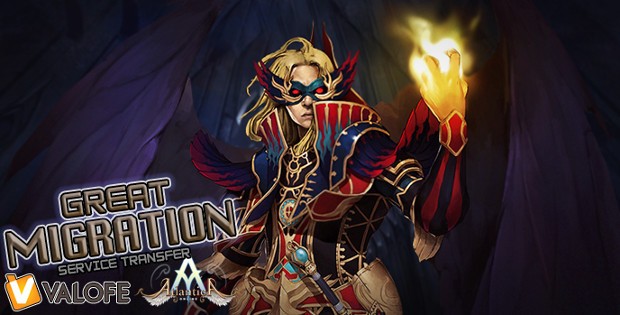 As of January 11, 2017, NEXON will no longer be publishing the free-to-play MMO Atlantica Online. Initially revealed back in October, the company will be passing ownership of the game to VALOFE, a Korean-based publisher with a variety of online games in its portfolio.
In preparation for the switch, VALOFE has set up a Server Transfer Agreement that all players must use to transfer their accounts from NEXON. The agreement can be found on the VALOFE site and is fairly easy to deal with. Simply click "Yes. I Agree." and you're done.
The agreement must be done before January 11, when Atlantica NEXON will shut down and Atlantica VALOFE will open — following some maintenance.