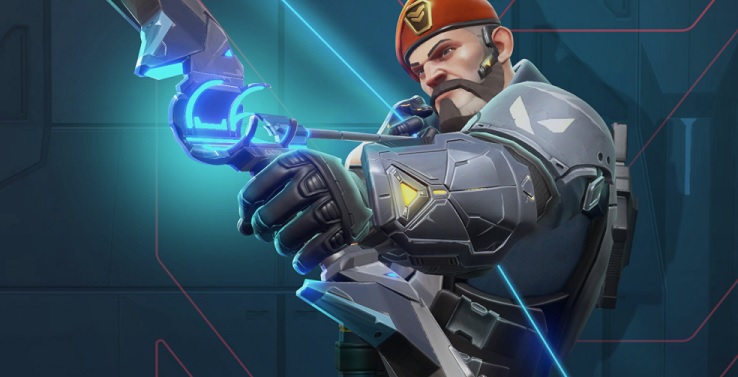 Valorant's got a new limited-time mode coming that will put your versatility with the game's weapons to the test. Escalation hits the servers tomorrow and puts a new spin on a popular casual mode found in other shooters like CS:GO.
In Escalation, you'll start with the most powerful weapons in the game, and as you and your team progress, your weapons will get weaker. You'll need to advance both your team's and your individual "levels" by getting kills, and the first team to progress through all 12 levels — or be the farthest along after 10 minutes — wins the match.
Abilities will also be a part of the mix, advancing in the same fashion as weapons. The progression has an element of randomness to it, so you'll never be sure exactly what you'll get in the middle and late rounds.
Valorant's Escalation mode goes live tomorrow and will run for a limited time, though Riot said that it's "always evolving our game mode offerings depending on how you respond," so it's possible the mode could return for good if it proves popular. For more on the mode, check out the post on the Valorant site.
Show your skill with every weapon in the new Escalation game mode, playable tomorrow. pic.twitter.com/Odv6PA6rNQ

— VALORANT (@PlayVALORANT) February 16, 2021