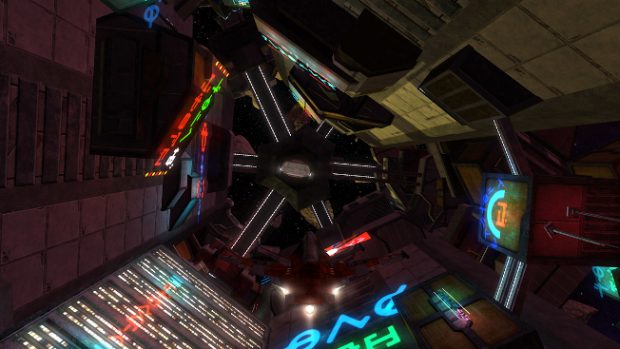 Over the weekend, Guild Software dropped a new update for its multi-platform space combat MMO Vendetta Online effectively making the game free-to-play. While players were allowed to play the game for free before, it was as a trial offering with quite a few limitations — such as lack of access to more impressive ships, as well as the ability to create guilds or serve as Council.
With this update, players now have access to these features, as well as the ability to submit events. The PC "Trial" account has been replaced with Freemium. Lite Members may now build Goliath-class capital ships. And, all players are now able to construct Capital Ship components. (However, final assembly and the ability to use these ships are still limited by membership tier.)
As part of the changes, Guild Software will be adding additional content to the Premium Tier — to encourage players to maintain their status.