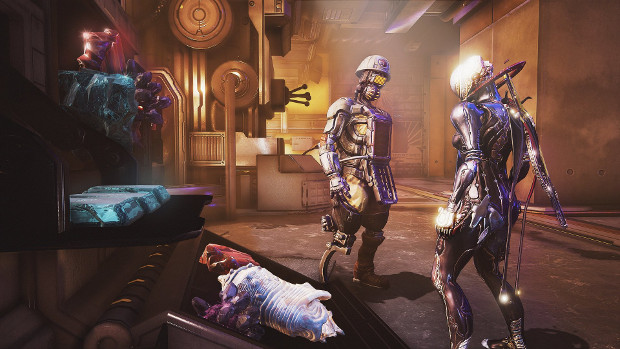 Warframe's Fortuna expansion launched last week, and it's apparently what players were looking for. Digital Extremes compiled a few stats immediately following the launch. As it turns out the game broke its own record of concurrent players on Steam on launch night. Those high numbers rolled over into the next day too, with peak players hitting 132,228. The record before that was 129,002 concurrent players following The Sacrifice launch.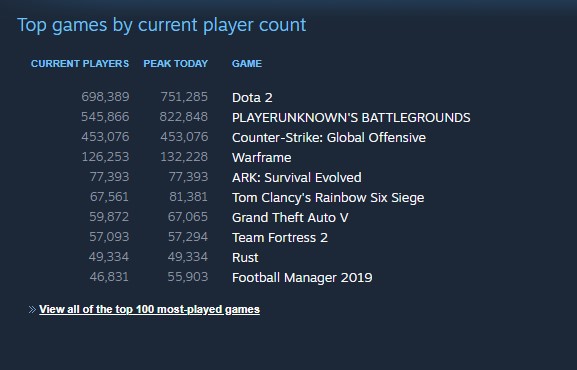 The game's a hit on Twitch too, hitting a record viewer number of more than 128k — a number that placed it between Fortnite and League of Legends.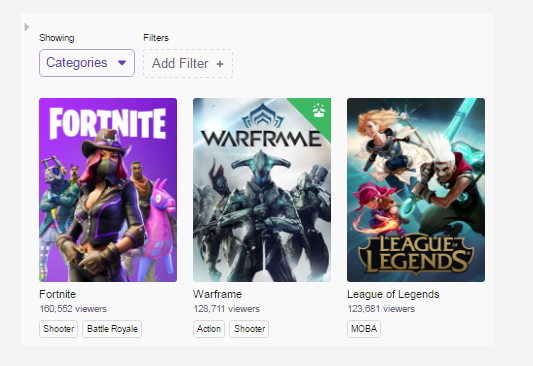 Numbers have predictably dropped over the weekend, but the game is still doing well on both Steam and Twitch. So things are looking really good for Warframe fans.