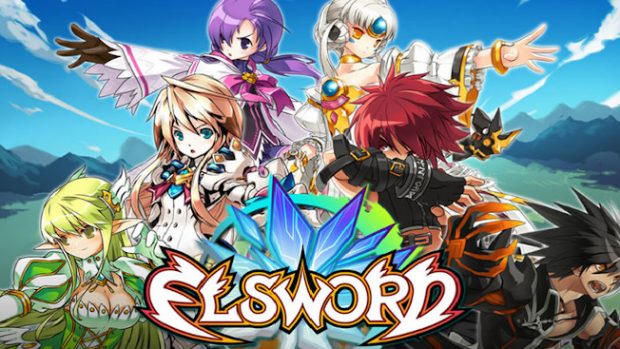 The 2019 Elsword International Tournament — known as "El Champs" — is coming to an end. This Saturday, December 7th, players will face off in the tournament finals in Seoul, South Korea.
The tournament will see the top 32 players across three countries from each season competing in 2v2 matches, competing for over $15,000 in prizes and the title of "Best Elsword PvP Team in all Existence". On Saturday, the journey that began in May will come to an end with one team left standing.
Of course, as with most tournaments, the event will be available to view for those interested. The whole thing will be streamed live on YouTube.