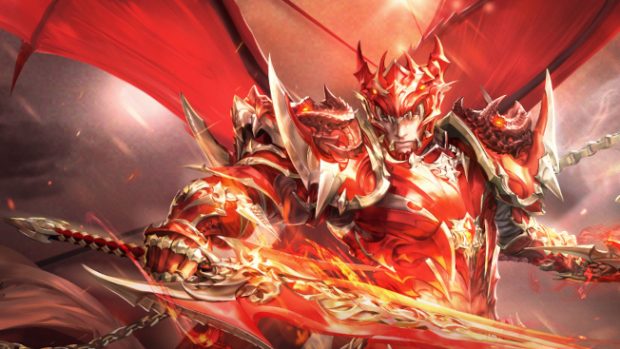 MU Online players planning on taking part in the 2021 Speed for All speed server event later this month are going to want to hit up the website before the event starts. Webzen has prepared a special package full of useful items designed to help everyone get the most out of the event. But, they're not just going to hand it to everyone. There's a bit of effort required on the players' part.
Don't worry. All you need to do is go to MU Online's official site and claim the package any time between now and April 27. You'll probably want to hurry though, the speed server event starts April 13 and only lasts until May 11. Obviously, the earlier the package is obtained, the better things will go while leveling.
As for the speed server itself, in addition to allowing players to level up more quickly, it also rewards players who successfully make it to 700 during the event with special items.
Some changes to the speed server system have been implemented for this event. First, two speed servers will open at the same time, offering players a bit more breathing room while playing. Second, players may now transfer to any server they choose at the end of the event instead of a predesignated one.