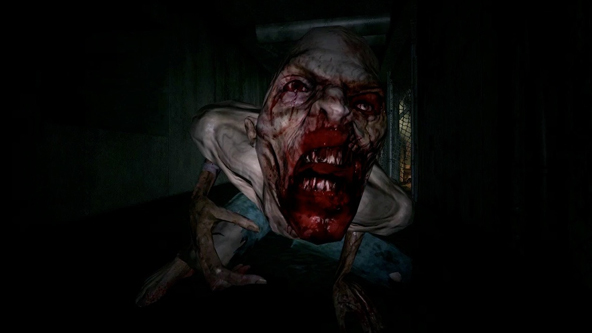 After a seemingly successful Alpha phase with plenty of player feedback, Aeria Games is taking MMOFPS F.E.A.R Online to the next level with closed beta this May 26th. A good hunk of content has been redesigned and revised in order to provide those already familiar with the series to create a little more of a terrifying experience.
Amongst new maps, a brand new scenario, a unique weapon crafting system that has been completely redesigned, and all of the Armacham Technology Corporatio's experiments gone wrong that anyone could need to test their warfare on, F.E.A.R Online is on it's way to scaring players for life in this shoot-em up tale of horror.
Those who have been seeking all of the unanswered questions from F.E.A.R 2: Project Origin should be happy to hear that the plot thickens in the cooperative modes of F.E.A.R Online. Teams of up to four ban together to destroy the atrocities the ATC has brought upon the world, and discover the darkest secrets of this lab gone wrong.
Anyone looking for a good ol' fashioned FPS nightmare can sign up for beta here.