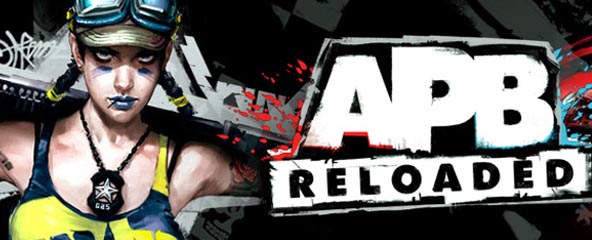 APB 10 days Premium Key Giveaway (New Players Only)
FREE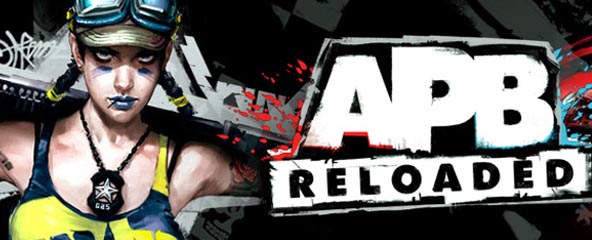 MMOBomb.com and Gamersfirst have teamed up to give our users a key which will grant you a free 10-Day Premium Key for APB Reloaded! This giveaway is only for new accounts! To get your code key you just need to click on the button bellow.
How to get and use your Key:
1. Log in to your MMOBomb account to get your key. If you don't have one, register for free HERE.
2. Copy and paste your key to a safe place as you may not be able to retrieve it once closing your browser.
3. You must create a new Gamersfirst account HERE
4. You will need to log in to APB and create a character.
5. Then go to the in-game marketplace and click "Redeem Code" or click HERE
6. Enter your code and click "Redeem Code".
7. Make sure you never miss a giveaway, follow our updates via Facebook or Twitter!
8. Have Fun
The Key Includes:
Take your game to the next level! Pony up to premium and get the following benefits in-game:
* Up to a 90% bonus to all Contact Standing (XP) gains!
* 125% bonus to all APB$ (in-game currency) gains!
* 20% discount in the Armas Marketplace!
* 50% reduced cooldown on activated abilities!
* Advanced creation and customization suites (cars, clothes, decals)!
* Extended duration for free Armas weapon trials!
APB Reloaded First Impressions video:
More Giveaways:
Games You May Like