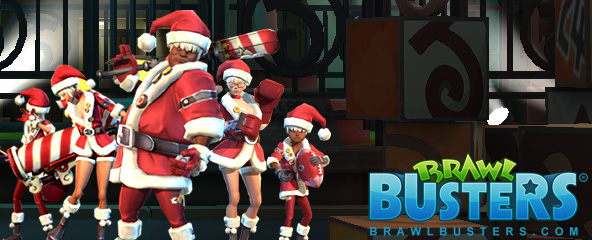 Brawl Busters Santa Hat Item Giveaway
FREE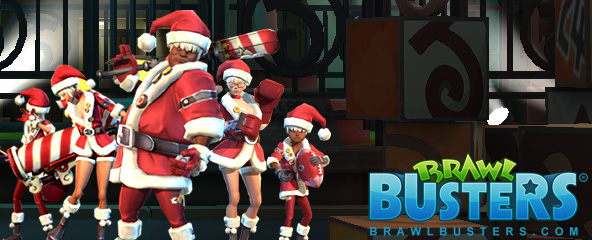 MMOBomb.com and Rock Hippo Productions are teaming up to bring you a free in-game item (Santa Hat) for Brawl Busters. Don't miss out on this offer!
Brawl Busters is a free to play 3D online multiplayer action combat game featuring innovative gameplay and a signature offbeat style like no other, Brawl Busters is about to take the genre to a whole new level. Controls are intuitive and easy to learn, letting players focus on one thing: becoming World-Class Busters.
How to get and use your Key:
1. Log in to your MMOBomb account to get your key. If you don't have one, register for free HERE.
2. Copy and paste your key to a safe place as you may not be able to retrieve it once closing your browser.
3. Go to www.BrawlBusters.com and click the "Redeem Prize" button;
4. Follow the simple instructions provided;
5. The Santa Hat will appear in your in-game Locker.
6. Make sure you never miss a giveaway, sign up for our daily newsletter, it´s free!
7. Enjoy your bonus content.
Brawl Busters Gameplay Preview
More Giveaways:
Games You May Like