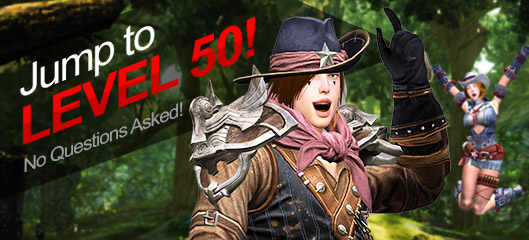 MMOBomb and Webzen have teamed up to giveaway a free level 50 character and support package for the action MMO, C9. To get your code key you just need to click on the button below. Get your key now while supplies last
Edit: Webzen has apparently suspended the event for now due to players "abusing this event for their own profit." We'll keep you posted in the event anything changes.
Your browser does not support iframes. For having access to this giveaway you need to enable them.
How to get and use your Key:
1. Log in to your MMOBomb account to get your key. If you don't have one, register for free HERE.
2. Register for a C9 account here.
3. Create a new character
4. Visit here and enter the item key. Click "redeem" and begin your adventure!
5. Make sure you never miss a giveaway, follow our updates via Facebook and Twitter!
6. That's it, enjoy!
Supporter Pack Items:
PC Café Premium Service – Extra EXP/Stamina/Dungeon clear reward
Extreme Training x5 (1hour) – Extra EXP
Skill Reset Scroll (14days) – Can reset Skill
School Gear Set (7days) – Costume
Resurrection scroll x5 – Can revive on Dungeon
Soul : Prelude of Storm (7days)– Gives extra status