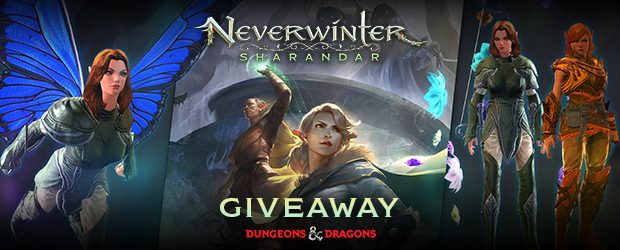 This is going to be fun! Here at MMOBomb, we live stream free-to-play games all the time! We also do a live version of our long running Free to Play Cast on Fridays at 1 PM Eastern Time! Want to see what I may be streaming or what Jason or Troy may be streaming? Stop on by! You can find us on our Twitch page every Monday, Thursday, and Friday (with the occasional surprise stream on Wednesdays) at 2 PM Eastern Time. Next week though, our Friday stream will be a little different and if you're a Neverwinter fan, you aren't going to want to miss it!
Next Friday, June 4th, we'll be going live with the Free to Play Cast at 1 PM EST as usual, but THEN…we'll be jumping into Neverwinter on the PC…and we're partnering up with Perfect World Entertainment and Cryptic Studios to give YOU prizes both in game and in real life…simply for hanging out with us!
All throughout the stream, we'll be randomly selecting winners from our chat to take home free Slyph PC (Arc) Keys! These keys will grant each and every winner who obtains one a Retint Pink Flower Horse Mount, a Sylph Companion, and 30 Days of Free VIP Access. One super lucky winner will be taking home our GRAND PRIZE though, and this package scores you Neverwinter items and some awesome out-of-game Dungeons & Dragons items!
Our Grand Prize Includes the following:
1 PC (Arc) Key for Expedition Pack of Fairy Finds which contains the following:
Butterfly Wings mount
"Wild Child" Title
Barkshield Enchantment, Rank 9
Coalescent Ward x 3
Refinement Gemstones pack x 3
Eladrin companion
Enchanted Key x 20
Shattered Diamond Shard x 100
Iron Curio x 100
Bashin' Ordur Plans x 500
But wait, there's more! Our grand prize winner will also be sent 1 Neverwinter: Sharandar Key Art 18" x 24" Poster and a free Dungeons & Dragons Dungeon Master's Screen Reincarnated Book! Totally free! Hang out with us, chat about Neverwinter, and you could win! Even better, these keys are internationally accepted! As long as you are on the PC version of Neverwinter, you're good! Our grand prize winner will even get international shipping on the D&D items if needed!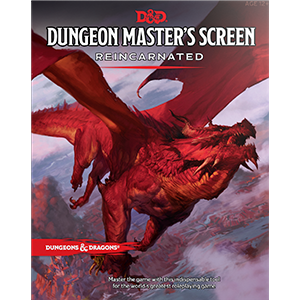 We'll see you Friday, June 4th at 1 PM EST on our Twitch page for the Free to Play Cast, and then starting around 2 PM EST we'll hop into Neverwinter and give away some stuff! We hope to see you and your friends there!