Home > Games > Blockade 3D >

Similar Games
3 Games Like Blockade 3D
---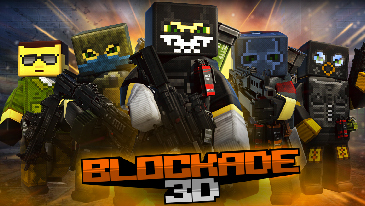 Best free Games like Blockade 3D (2023)
If you're a fan of Blockade 3D and looking for some similar games to play, you've come to the right place! Our list of 3 games like Blockade 3D includes popular titles that offer some similar gameplay mechanics and features. So, whether you're looking for a Shooter game or a diferent experience, you're sure to find a game on this list that you'll enjoy. Browse through our selection and discover new games to play!
All of these games are free-to-play Shooter games. Several features found on Blockade 3D have also been found on these 3 Shooter games below: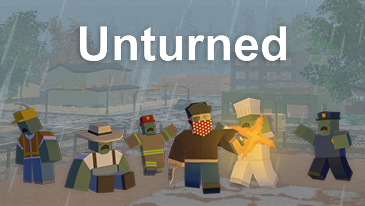 FREE
Unturned
Unturned is a first person survival FPS in which players must scavenge for supplies as they traverse a zombie-filled environment. Players may choose to play offline by themselves or join others on community hosted servers in either PvE only or PvP configurations.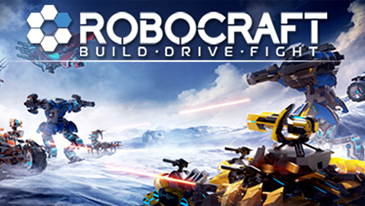 FREE
Robocraft
Robocraft is a vehicular shooter, in which players build and then battle with their very own robotic creations. Robocraft features an incredibly flexible vehicle editor, which lets players place individual blocks in hundreds of configurations, giving them the ability to create truly unique robot designs.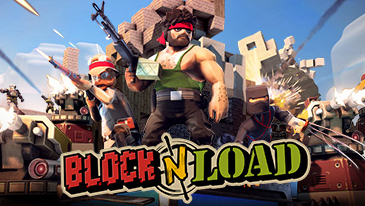 FREE
Block N Load
Block N Load is a free-to-play multiplayer online FPS game developed by Jagex that looks like a mix of Minecraft and Team Fortress 2. Get ready for the ultimate in multiplayer online gaming; you'll face off in battles of 5v5, where everything you build, destroy, construct or shoot at has a devastating impact on the entire game.
FAQ
Frequently Asked Questions
Shooter games similar to Blockade 3D include: Block N Load, Unturned, Robocraft. If you enjoyed playing Blockade 3D and are looking for similar games to try out, you should consider checking this Shooter games.
It's difficult to say which game is better than Blockade 3D as it depends on individual preferences. However, there are some popular games that have similar gameplay that some players might prefer over Blockade 3D. Some free-to-play examples include: Unturned, Block N Load, Robocraft.